Need to Board your doggy, but want a real home?
Our Play n Stay program at Fetch n Fun is exclusive to our enrolled and current clients and allows your doggy to come in and play at our daycare facility during the day and come home with one of our staff to a loving home environment at night, making it the best sleepover ever!
With long and short term stays available, the team will provide you with a quote based on your amount of time away. With the convenience of dropping off at daycare as normal and daycare pick up when you arrive back (or our staff can meet you afterhours for a small fee).
This great service is exclusively available only for our Fetch n Fun daycare clients! We are lucky enough to grow a wonderful bond with your fur babies whilst they are in daycare, so why not go on holidays with the confidence knowing that your pet will be well loved and taken care of by one of our amazing staff.
Photos and videos will be provided and messaged to you throughout your trip so you can be assured your doggy is enjoying their holiday too!
Ask our staff about Play n Stay today to book your doggy in for the best
sleepover in town!
** PLEASE NOTE PLAY N STAY IS AN EXCLUSIVE SERVICE FOR OUR CURRENT FNF CLIENTS, CONTACT US TO GET ENROLLED NOW AND BE ABLE TO ACCESS OUR EXCLUSIVE PLAY N STAY PROGRAM **
Play 'N' Stay
Need to board your dog but want a real home? At Holiday Care, your doggy gets to play at our premier dog daycare facility during the day & our trusted, caring and professionally trained staff will look after your loved one(s) overnight. No more lonely boarding kennels!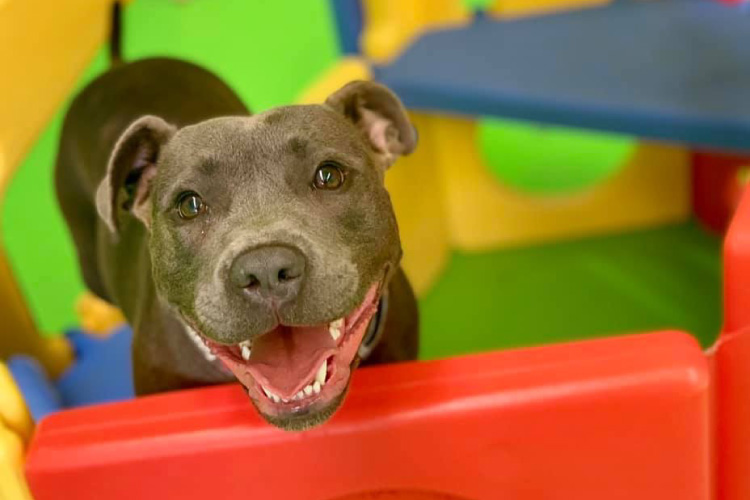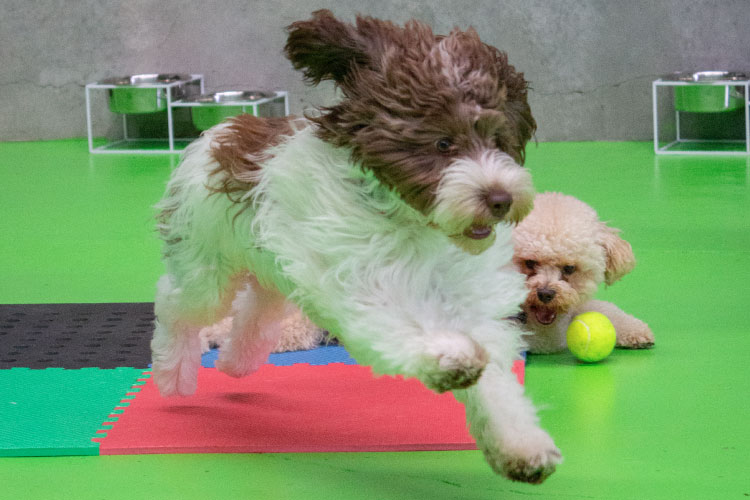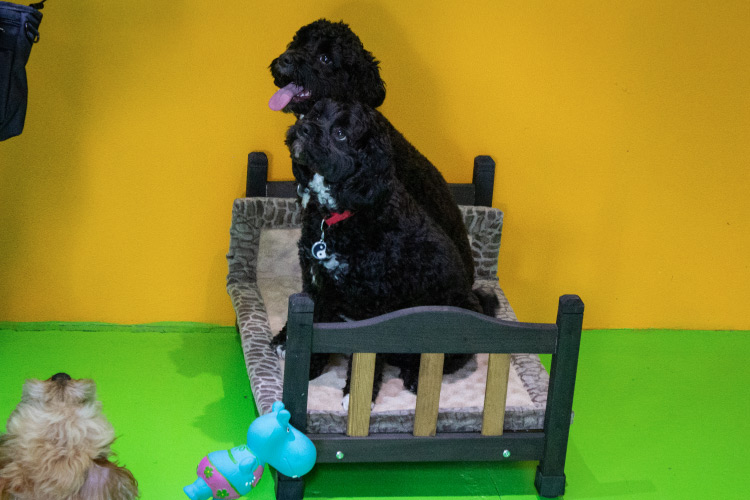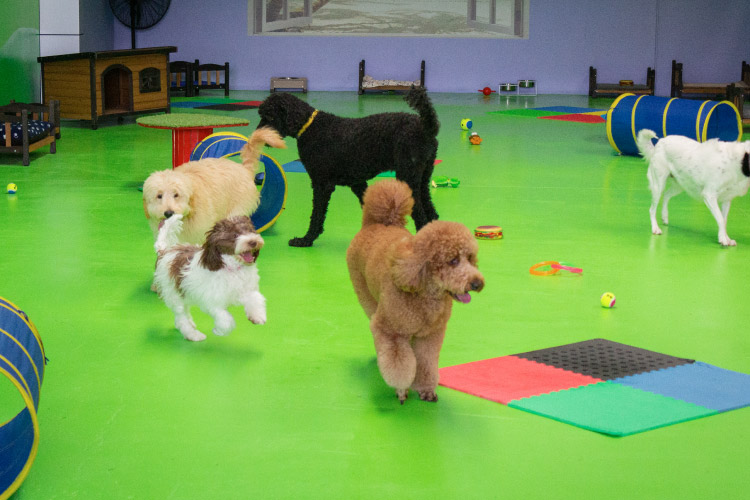 Feel comfortable of your own house.
Book your Play N Stay with us!
Contact our team to book your next dog daycare or any of our other services.
Contact Us