Affordable and Comprehensive Dog Training Solutions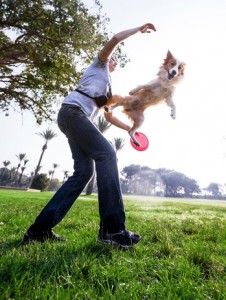 Fetch 'n' Fun believe in fun and positive training methods to receive positive results. Our programs provide reliable, simple and effective solutions to meet the needs of our clients.
At Fetch 'n' Fun, we understand how important your fur babies are in your life and understand how life can be pretty hectic and it's tough to juggle family and work commitments. When you add a naughty dog to that mix it can be exhausting.
Our training program includes:
• One on One Daycare Sessions
• Puppy School
• Basic Obedience group classes
• One on One Home Visits
If you are interested in our exciting upcoming training programs, please register your interest via our contact page now.