Fetch 'N' Fun
Wellness and Daycare
At our new state of the art purpose built Arundel facility, we emphasise a positive 'holistic' approach to daycare and wellness services. We have built a fully supervised enriching environment creating a fun and educational place for dogs to learn, grow and reach their full potential by meeting their emotional, psychological, physical and social needs through positive training, intentional interactions and social opportunities.
Doggy Daycare is the perfect solution, it helps maintain good physical & mental health, develops excellent social skills, builds confidence and eliminates owner-absent behaviour problems. Whether you have a dog with energy to burn or a snuggly dog who loves to get lots of cuddles and company, our doggy daycare is for YOUR fur-baby!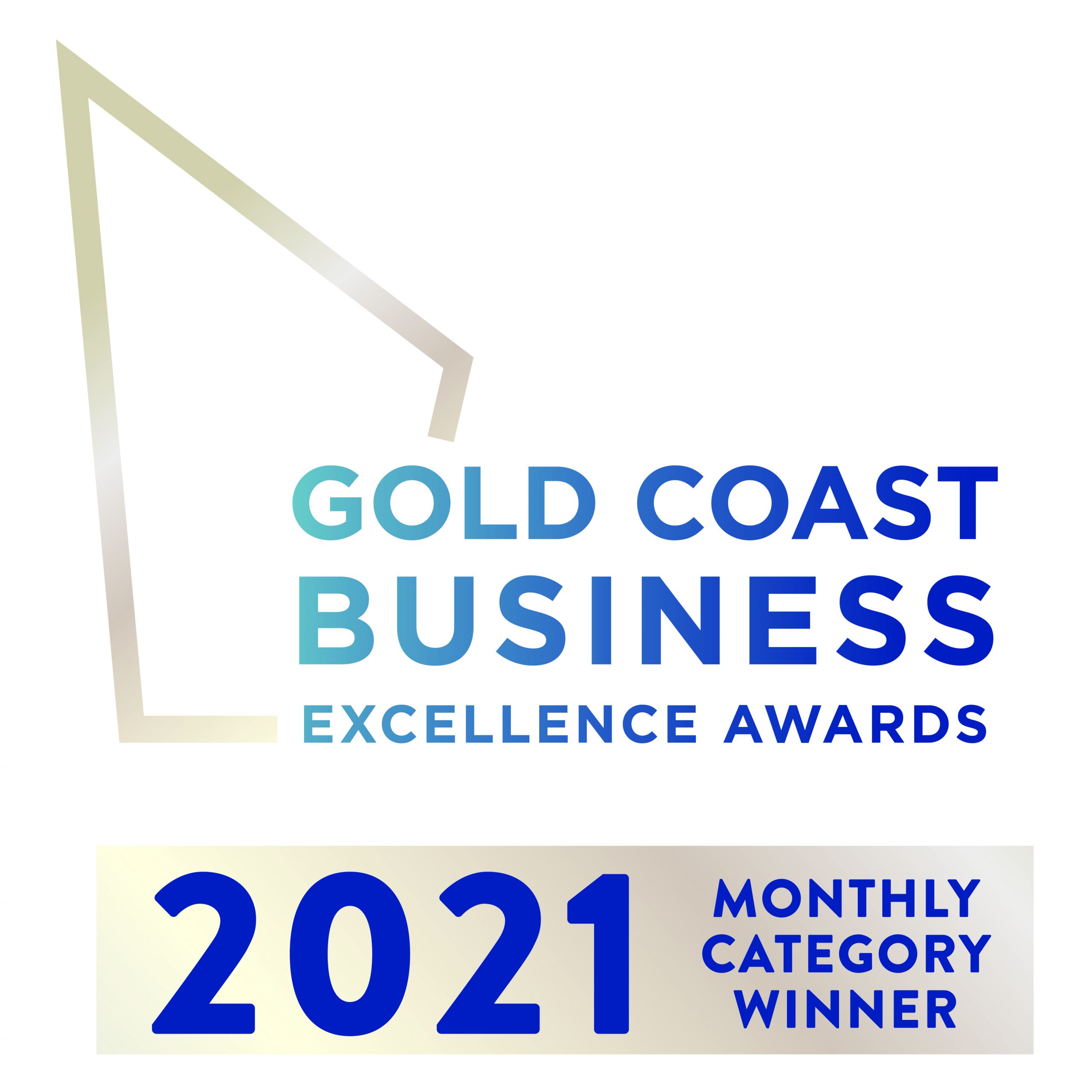 Award Winning
100% Family Owned
and Community Driven
Fetch n Fun has been awarded Gold Coast's Excellence in Business Award for our outstanding innovation and customer service focus. Our mission is to deliver superior pet care services that will foster happier and healthier dogs, while improving the quality of life for both dogs and the owners who love them. We are a 100% family owned and operated Australian small business and are proud to serve our Gold Coast community.

Give your dogs the love they deserve
Book your daycare today!
Contact our team to book your next dog daycare or any of our other services.
Contact Us